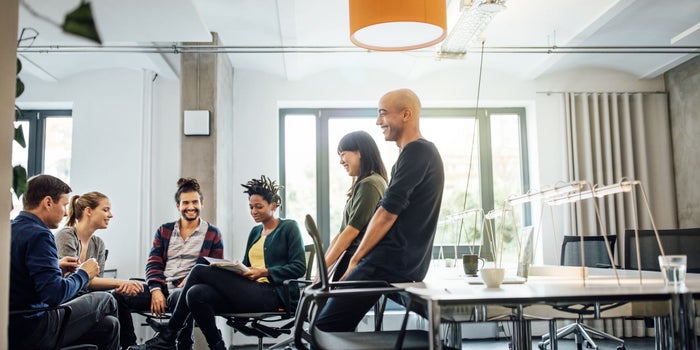 Disruptive entrepreneurs share two things in common: They beat their enterprise peers to the punch, and they find partners to help them do it.
Take Beyond Meat. Founded in 2009, the plant-based "meat" company is now valued at more than half-a-billion dollars. But Beyond Meat didn't do it alone: Grocery stores like Whole Foods and Kroger, restaurants like TGI Friday and Carl's Jr., and even sports venues like Yankee Stadium all carry the brand's meatless patties.
Beyond Meat's best move, however, might have been to get into the plant-based meat market right before its boom. In the 12 months preceding August 2018, faux meat sales grew by 23 percent — outpacing not just general U.S. retail sales at 2 percent, but the wider market of plant-based foods at 17 percent.